Connectivity to the world is vital to being part of a world-wide community. At AMSS our focus is the turnkey development of modular communications, residential, and hospitality projects located in remote locations throughout the world.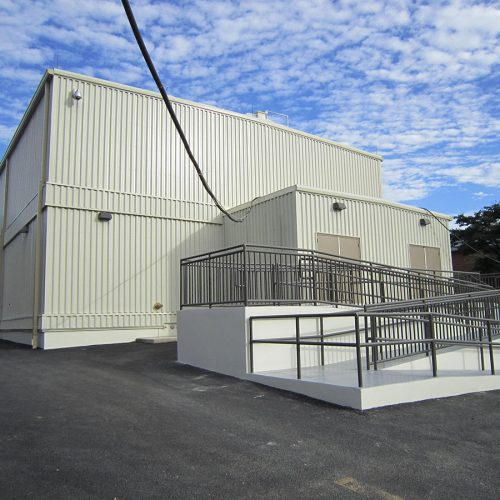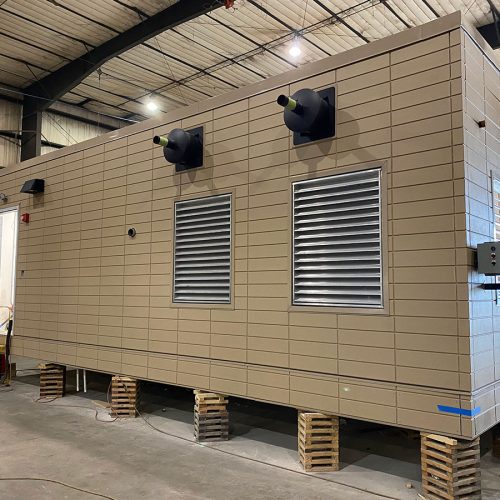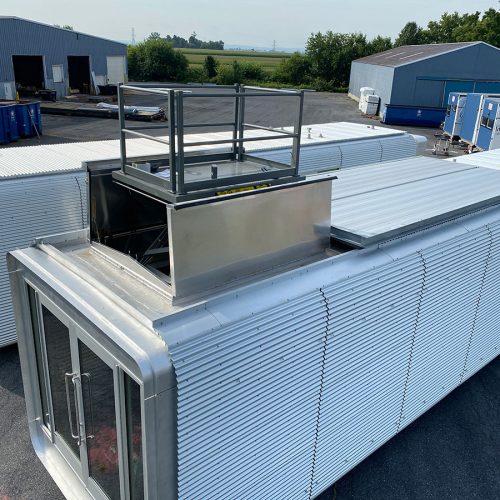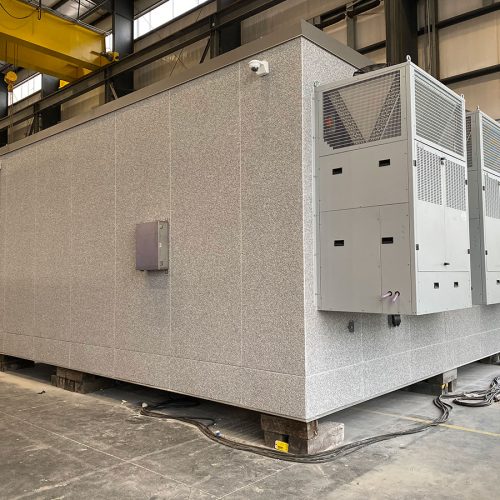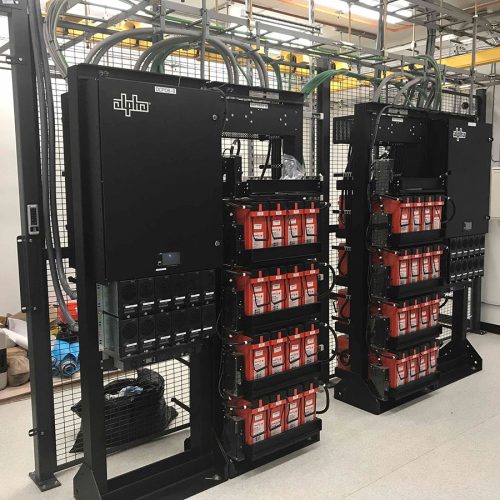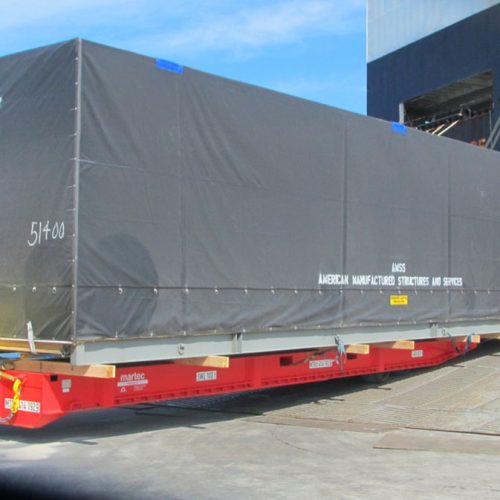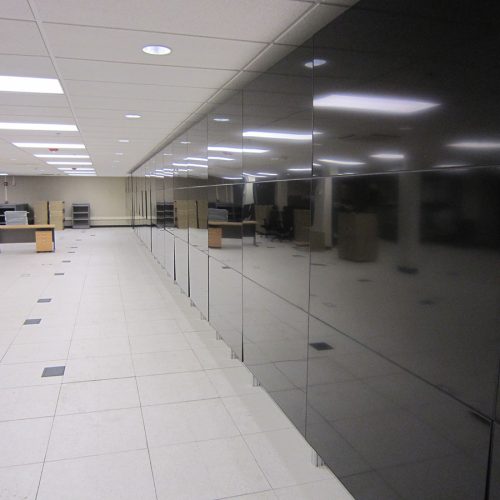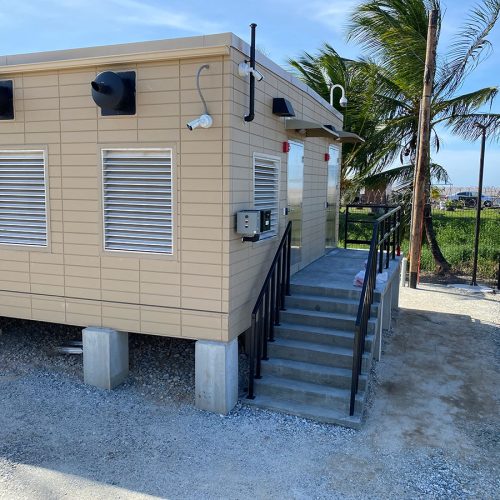 60+ years of modular experience
excellence in everything we do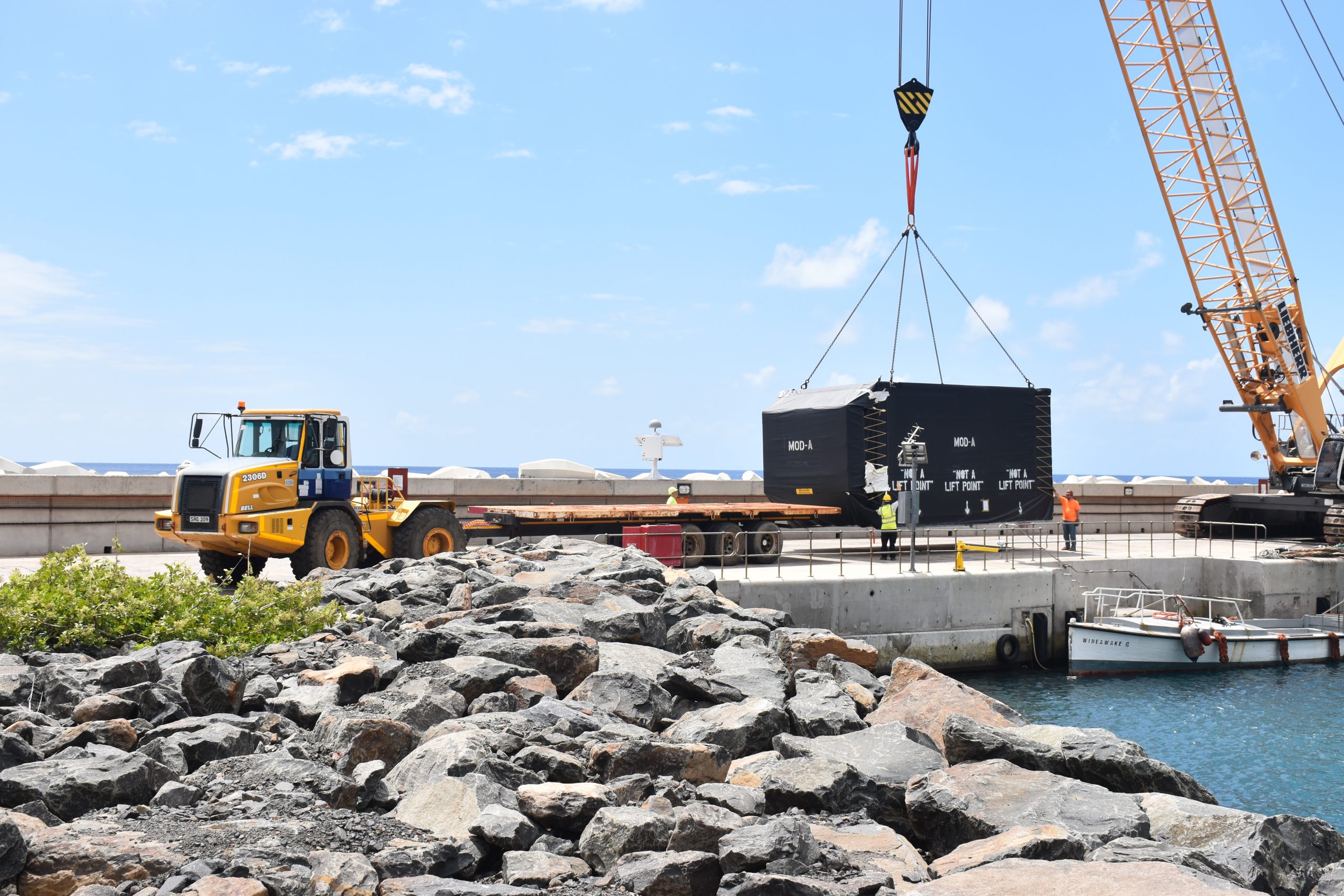 get started today
We have the capability and historical track record to design, fabricate, transport, and field assemble a range of facilities.