AMSS offers turnkey worldwide transportation and logistics support including trucking, ocean/air transport, and crane rigging. Our team has over 30 years of experience transporting a wide variety of projects throughout the world. Through our partners we offer a staff including logistics support specialists, packing and crating specialists, and forwarding/handling agents. We can pack, crate, ship and escort material and equipment anywhere in the world.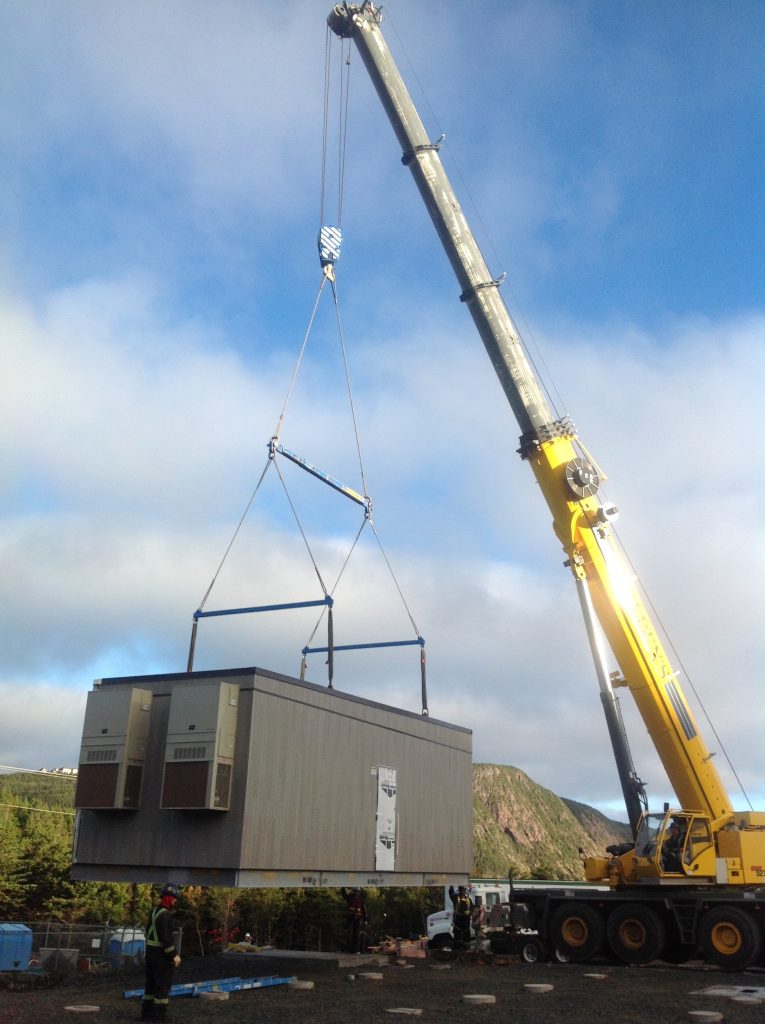 Explore our four-step process for Desk Top Studies, including Site Surveys, Desk Top Studies, Marine Surverys and Marine Installations.
AMSS offers a variety of consulting services. Based on over 30 years of working within the modular industry as a buyer of modular projects, a seller of modular capabilities, and as experts in setting up modular manufacturing facilities, we can provide specific direction.
We have the capability and historical track record to design, fabricate, transport, and field assemble a range of facilities.
get started today